The main property of such techniques is that they completely capture the attention of users and awaken an unaccountable, irresistible interest in the advertised product or service.
Understanding the prospects of sales via the Internet, each type of offline business seeks to move to the Internet and advance there, and for this, Internet marketers are needed. The main task of this specialist, often also called a digital (digital) marketer, is generally the same as that of an ordinary marketer – the promotion of goods or services on the market to attract the attention of the target audience.
Using Web Marketing Failover Tactics is a strong weapon. Here are some effective examples:
Using numbers in headings
Using numbers in the headings of your landing pages is a reliable and field-proven way to attract attention and increase conversion. The psychological effect of large numbers can be enhanced with the help of the adjectives "shocking," "unpredictable," or "crazy."
Video marketing
Video marketing in business is a set of events aimed at promoting a company using video. A review of a company or product, a video blog, a video business card – all these are varieties of video marketing that allow you to stimulate sales. Distribution channels can be different: a channel on YouTube, a website, social networks.
Video materials are used by companies in all fields of activity. Do you have a beauty salon? Take a master class in which you will talk about the new technology of hair coloring for blondes. Online appliance store? Take a review of each product to make it easier for customers to decide. Do you have an industrial enterprise or factory? Then a guided tour of the workshops and production lines will work for your reputation. Each case requires an individual approach. The main thing is understanding that the video is necessary for your client.
Using hyperbole
Along with "incitement," hyperbolizing the situation highlighted in the article and mentioned in the headline is a great way to draw the attention of users to your landing page/site/blog.
Newsjacking
If you are always up to date with the latest news, you have a real chance to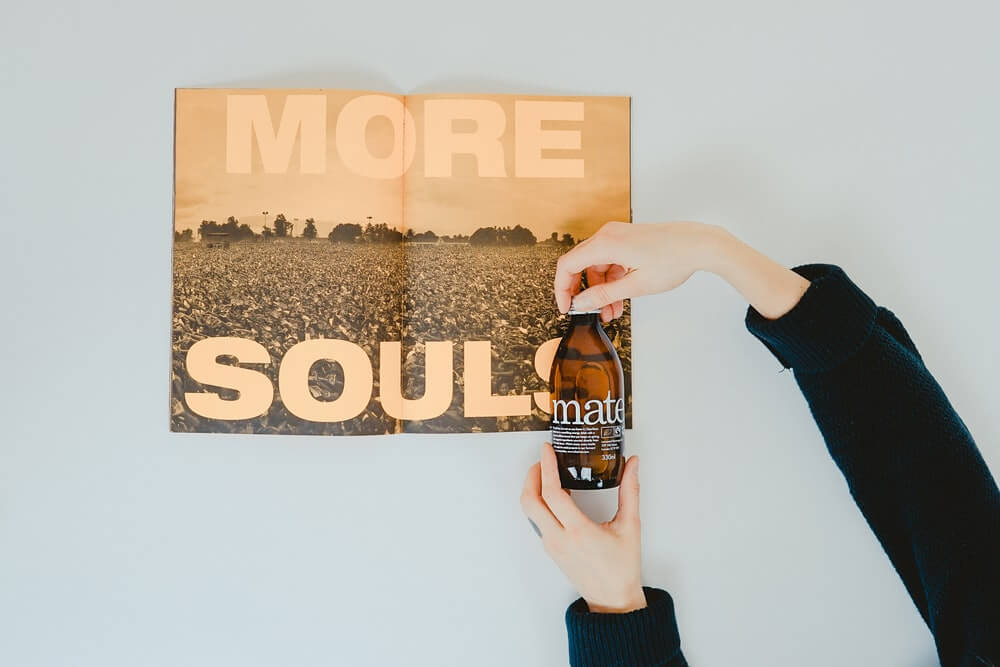 "attach" your marketing campaign to any high-profile media event. The tactics of "newsjacking" promises to be very popular: you use the already popular, "untwisted" news without any special marketing costs, which everyone knows – you just have to divert some of the already concentrated public attention to your company/product/service.
We reviewed some of the internet marketing tools. But for it to be profitable and attract customers, you need to use everything in a complex and follow all modern marketing tools.