When planning a marketing budget, we distribute it across advertising channels, expecting returns from each of them in potential customers. However, sometimes it happens that our expectations are not met. Why so? Well, maybe we are investing in the wrong channels.
Why CRM?
One of the most convenient ways to analyze the profitability of marketing channels using a CRM system.
Often, important transactions remain incomplete, because after the initial appeal and sending the media plan, the manager's actions are interrupted. He can simply forget about the next step, and the client is left alone in a large stream of commercial offers with similar numbers. As a result, he opts for those agencies that have shown great initiative, while having not the most favorable conditions for the client.
The introduction of a CRM system will minimize the human factor and work faster than competitors.
Firstly, errors related to the human factor are excluded, because the majority of advertising sources determine the CRM system automatically, due to integration with the site, telephony, mail, and other channels.
Secondly, in the CRM-system, you can see not only the number of calls on the channel but also calculate the cost of the offer, the transaction, and the profitability of the channel as a whole.
What a good CRM is about
CRM makes it possible to automate marketing mailing by e-mail and SMS,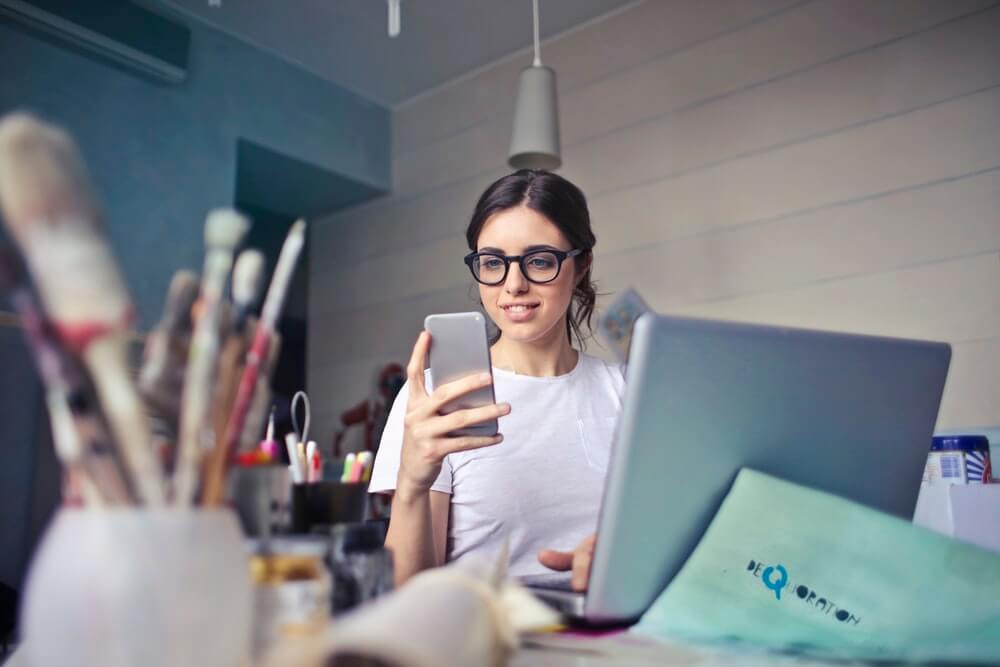 which can be carried out directly from the client base. This will help to quickly inform customers about new discounts, promotions, and suitable offers.
Organization of a marketing service using CRM will also allow you to connect a portal or an online store of an enterprise with a customer base for more productive work with consumers. Besides, advanced CRM allows you to create sales pages and place them on the domain of the enterprise. This will additionally attract the attention of customers to the company's website, its products, and services. CRM is the best solution for increasing sales efficiency.