Managing people is difficult. Managing people effectively is incredibly difficult. Therefore, we invent and mix different practices, algorithms and technologies for monitoring, assessing labour results. We move from outdated methods to new ones, we try to take into account all the nuances and risks, we spend time and resources on planning instead of working on the knurled one.
Of the many methodologies, we need one that is optimal and customized for us and our project personally. It is one thing to perform template tasks strictly according to the scripts from the book, and another is to develop your own special tools by trial and error to take into account the priorities of the company. Therefore, project management (PM), that is, a methodology for managing a company with the division of all work into projects, is becoming popular in all industries.
We are now watching in the news as profitable corporations grow and split into divisions, buy and go through structural mergers. Behind each department's sale and purchase is a complex network of projects (gadgets, applications, browser extensions) linked according to different criteria. When the criteria change, the division of projects into groups changes. It is the change in grouping that is reported to us in the media. Inside, the company continues to work, and projects are ongoing.
In IT, project management (PM) is a discipline that brings together the procedures, principles and policies of doing business. IT leads the project from concept development to project completion.
General (functional) and project management differs in that:
functional stable. Purpose: to support and increase. There is a worked out template, it works constantly.
the project is changeable. Purpose: the result at any cost. There is a deadline.
Reliability is the most likely reason for the shift from general management to PM, rather than a relative abstract perspective towards predictable outcomes.
According to the International Project Management Association research, the new approach will save you about 20-30% of the time and 15-20% of resources.
Fundamentals of project management and required competencies
It's up to you to design your own system or apply an existing methodology to project management.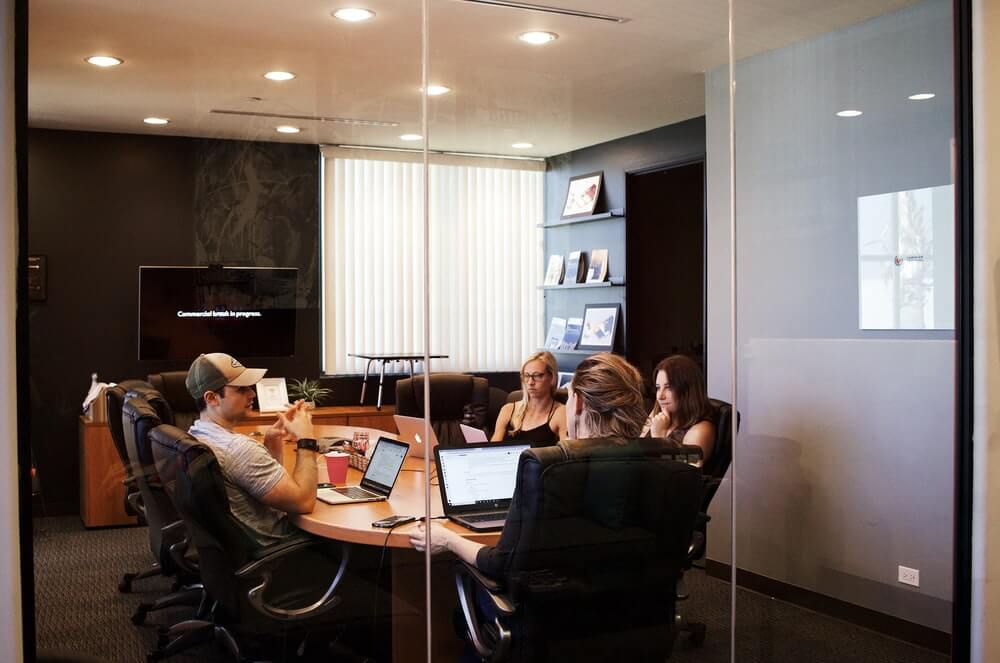 First, describe your project in 9 project management functions:
Integration of the project structure. The key problem that the project is solving. Its result and stages (group them according to meaning). Divide, unite and conquer.
Scale and scope of work. The number of scheduled tasks, threads and priorities.
Time. Timing and chronology of dependent tasks, key stages.
Price. Cost of the project (resources and man-hours).
Quality. Criteria and Assessment.
Purchasing. Resources, logistics.
HR. People. Skills, potential and productivity.
Risks and losses. Provide and prevent.
Parties concerned. Investors, shareholders, directors and clients.
Here's how to manage projects in IT correctly: identify the functions, draw up diagrams and tables of the entire enterprise and each project, choose a methodology based on your priorities. And use a project management service like Worksection where you can control, maintain, and improve all of this.
IT project management methodologies
An entrepreneur's main choice when developing software and applications is the appropriate management methodology. There are really a lot of them, for 2017 there are:
Traditional techniques:
Waterfall.
Critical Chain Project Management (CCPM). Focus on resources, not timing.
Critical Path Method (CPM). "Step by step" algorithms.
PMI / PMBOK "Method". Initiation, planning, execution, control and closure. An instruction, not a method per se.
Flexible methodology:
Agile.
Scrum.
Kanban.
Extreme Programming (XP).
Adaptive Project Framework (APF).
Change management techniques:
Event Modeling Methodology (ECM).
Extreme Project Management (XPM).
It seems unreal to switch to new standards in one day. Even to implement a new organizer, you need to: train the team to use, transfer tasks and tasks to the tax manager, assign responsible persons and deadlines, set up bug trackers. Changes are usually hard for the team to get used to, and database integration takes time. Although Worksection has long had functionality for transferring data from other services, the beginner's guide and the system itself are so intuitive that our regular customers note it in their reviews.