Your blogs can become outdated one day, or at least become less attractive to readers. Now that we've made it through 2021, it's time to look into 2022. Let's take a look at 5 digital content formats that will work best for corporate blogging not only in 2022 but beyond – simply because they're versatile.
Today, more than four billion people around the world use the Internet. So, it's time for companies to talk about themselves online – for example, with the help of a blog. Blogging has hundreds of benefits for businesses. For example, it increases website traffic and promotes your products and services. It also helps to establish trusting relationships with potential customers.
A corporate blog can be used to take your brand to new heights and establish your business as a thought leader in the marketplace. This is not only useful but also profitable – after all, the cost of a blog, as a rule, is much less than the cost of advertising. If you are ready to start a blog for your company, let's talk about the formats in which you can create.
User Content
User-generated content is content created and posted by community members, not blog authors. As a rule, these are brand fans who promote it according to their own experience. User-generated content can be found on social media, blogs, and forums in the form of comments, articles, images, or testimonials.
The easiest way to incorporate user-generated content into your corporate blog is to invite guest authors. Many media open access to direct publishing through a built-in editor. Users do not need to coordinate the placement of the post for weeks, so they actively fill the resource with their texts.
Case studies
A case study is a great way to show how valuable your product or service is. They can be even more powerful than testimonials because they show a real story and a real person who had success with your product or service.
A detailed description of the new product
Part of running a business blog is informing customers about new products, features, or services. Although such a blog post will not be very exciting, it is informative and valuable for your target audience.
Analysis of common mistakes
As peculiar as it may sound, people love mistakes – or, to be more accurate – to read about them. In fact, the number of clicks on negative wording in a headline is 63% higher than on headlines that use positive wording.
"Best of the best" posts
Another popular content format. These types of posts feature the best products, trends, ideas, etc. These types of posts are quite popular among readers. Moreover, if your goal is to encourage users to buy a product, they must be tested.
Industry news and trends
Over the past few years, evergreen content has become the best way to promote. Any blogger wants their content to be relevant for years, not just a few months.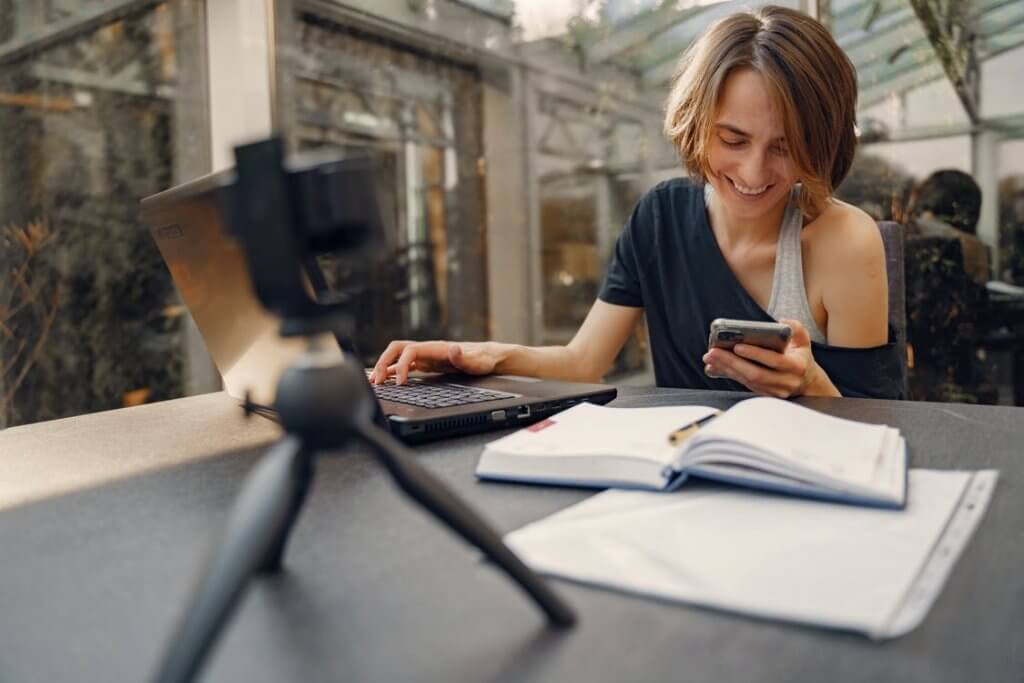 Usually, this type of content is most popular in the first quarter. And it's easy to see why—in the first few months of the new year, everyone wants to make sure their strategies and goals are going to drive the most growth.
Interviews with industry experts
When trying to build an audience, many bloggers use guest posting as their primary tactic. While posting on someone else's blog is a great strategy, getting peers and experts on your blog not only brings the same results, it also generates more content. When someone is interviewed for published material, they put as much effort into it as you do. Therefore, once the article is finished, the interviewee is likely to share it with their followers.
For this reason, interviewing experts is one of the most useful strategies for building an audience. Instead of writing for someone else in the hope that their readers will follow your links, you fill your blog with quality content that the expert will share himself.