Make sure that your content stands out from the competition, amazes people, and ultimately encourages action. What kind of updates is Instagram preparing for us? How to recruit subscribers and keep them soon? These questions are easy to answer if you constantly follow modern trends. Moreover, there are special photo editors and tools to help you with this task.
Masks
Now they can be independently created by users. Their main function is entertaining. But another, more important for marketers, the function is the brand or product promotion. For example, in support of the release of the single, the singer can release a virtual mask with musical accompaniment – with the same song. So, it will warm up the public's interest in the single, which users will eventually download and listen to. Using the mask, you can launch a wave of user-generated content: subscribers will shoot stories with idol masks. Even if the user does not mark the creator of the mask, the account name, and a link to the profile will appear in the upper left corner.
Interesting texts
Substantial, useful, concise, and competent. Content that will be interesting to your target audience. Instagram Trends 2020 – it's not enough to put just a good photo – there should be a story behind it.
Color Pop
The Color Pop app will help focus users on the specific details of the composition. When you start work, the application completely discolors the photo, and then using the touch brush you can partially restore the color, highlighting with it the desired parts of the picture. It is possible to work with filters and apply them optionally.
Over
This is a mobile application with which you can impose various graphic effects on the photo, for example, labels or icons. You can expand the functionality of the application by buying paid effects, but the standard functionality is more than enough for full work.
IGTV and vertical videos
One of the hottest Instagram trends of recent years is video content. Its use in SMM has been growing for the past few years. Thanks to IGTV, users can shoot content on the phone in the format of "here and now." Small business owners with a small budget benefit most: all the work can be done on a smartphone yourself, without an operator, installation, and processing costs. Big brands also take advantage of IGTV. It is especially pleasing that the length of the video is no longer limited to one minute.
Sincerity
Sincerity is one of the main trends on Instagram 2020. Users want to see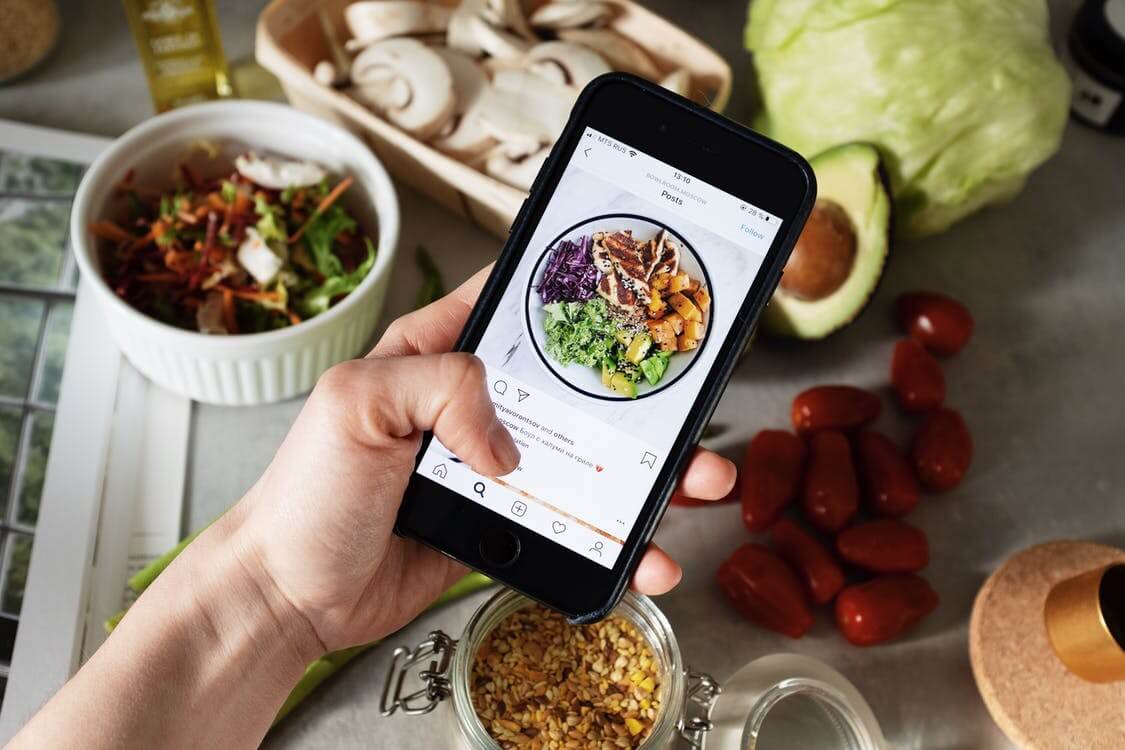 real people instead of models, life scenarios instead of staged photos. Of course, not always frank or unprocessed photos will look good in the tape, where the brand or specialist needs to show the product or service from the best side. Then you can use storytelling. Show how you tested the product, prepared for the shoot, braided, and mispronounced phrases. Imperfection brings together.