It doesn't matter what kind of website you have conceived – one-page or 15-20 pages – you need to understand that it requires an investment of time, effort, and money. After all, this is a kind of real estate – your private property, the construction and arrangement of which you manage. And it's your responsibility to make sure that the site is of the highest quality and most convenient for customers.
Remember about one important rule: saving time during the planning phase of a project leads to unexpected errors. So what should you consider when creating a website, and what are the steps involved in this process?
Analytics
You should start by defining your target audience and analyzing your competitors. A website owner needs to understand their target audience, their needs, and their plans. Then he will be able to adapt his site to their interests and get his benefit from this. It is worth finding answers to the questions:
Who is the website for?
what are the preferences of your potential customers?
what information will be useful and interesting for them?
what communication channels do they use?
Strategy
Define the purpose of your site, what you want to achieve with it, and what tools will help you with this. The goals of a business resource can be completely different:
sell (for e-commerce);
attract customers;
present a product or product line;
tell about the service;
collect leads (contact information);
tell about your company;
build long-term relationships with clients;
inform the target audience;
increase reach and brand awareness using digital channels.
One site can be suitable for several purposes at once, there are also complex individual projects that perform each of the listed tasks. It is very important to correctly determine what kind of result is needed and, based on this information, form the rest of the stages of work on the creation of the site.
Creation of technical specifications
An extremely important step. Errors are unacceptable here since they can appear at any stage and, as a result, throw the project far back. The TOR prescribes the main requirements of the project, its capabilities, and way of working, considering the analysis of the target audience and competitors, goals, and strategy. The two previous stages are carried out to draw up a high-quality technical specification and transfer it to the work of specialists.
Basic requirements for the terms of reference:
Detail. Everything that a specialist has to do must be indicated in the TOR. Even if it's a required part of the job, even if the developer has done it hundreds of times and doesn't need a reminder. Each requirement, each aspect of the work should be prescribed.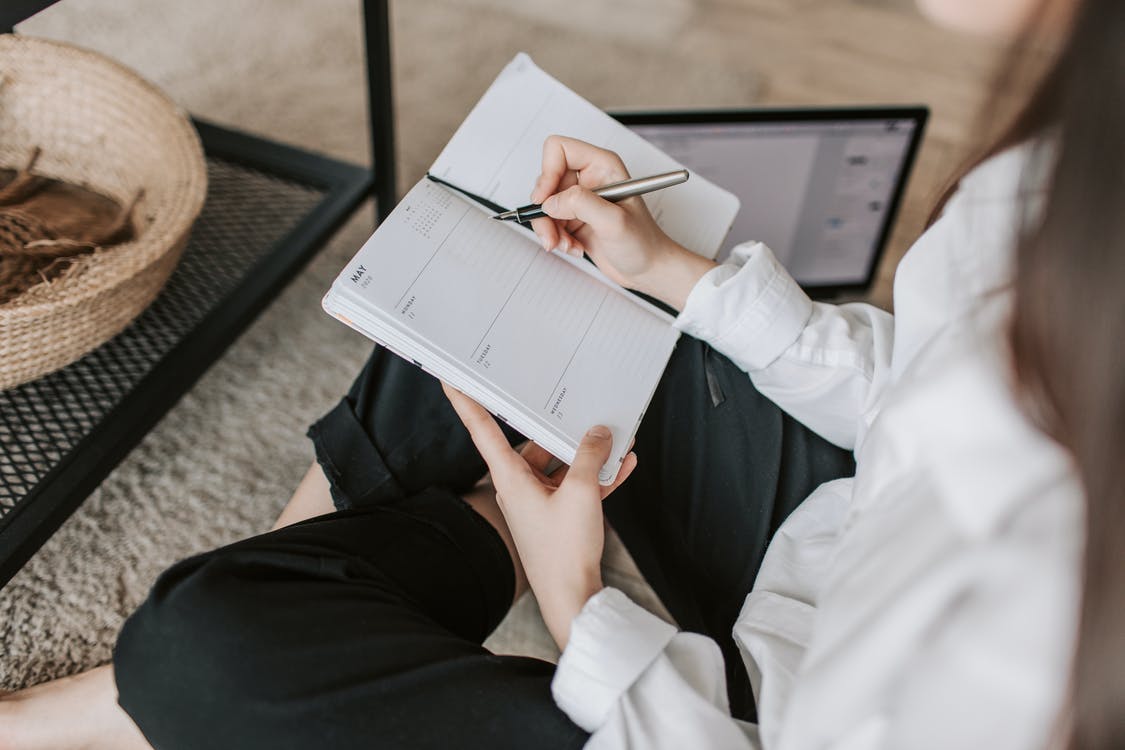 No inaccuracies. Any ambiguous wording or subjectivity has no place in the terms of reference. This is an instruction that says what and how to do, but the concepts: "good", "beautiful", "catchy" are different for everyone.
Understandable language. Correction: understandable for a specialist. This means that the specialist does not have to decipher and ask again what exactly they want from him.